Top Rated Local® Residential & Commercial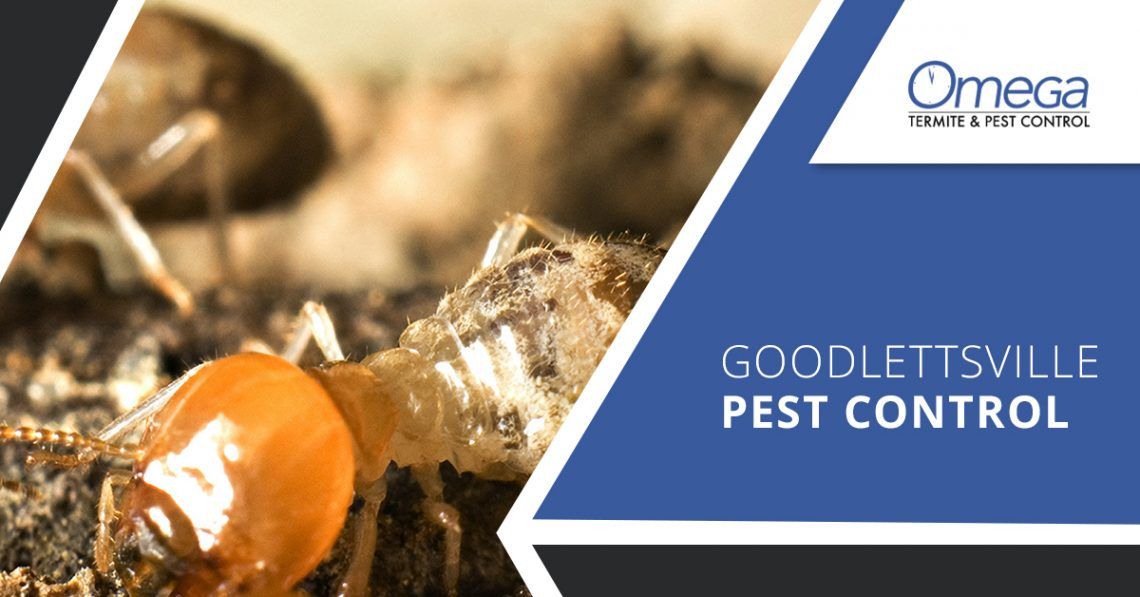 Are you searching for a pest control company in Goodlettsville or the surrounding area? If so, let the team at Omega Termite and Pest Control take action to rid your home or business of the pests that are causing you problems.
THE GOODLETTSVILLE EXTERMINATORS YOU CAN COUNT ON
No matter the type of pest that has invaded your space, you can put your trust in our team of experts to make sure that the job gets done the right way the first time around. We pride ourselves on being thorough because we know exactly how frustrating it can be when pests show up.
Whether it's spiders, termites, mice, ants, ticks, or something else entirely, you can count on us to handle the situation effectively every time.
PUT YOUR TRUST IN OUR 100% SATISFACTION GUARANTEE
If you're in need of an exterminator in Goodlettsville, look no further than Omega Termite and Pest Control.
We believe that our customers should have peace of mind and that's why if any covered pest problems arise between scheduled visits, our team will return and treat the problem area at no additional cost.
Regardless of the problem at hand, we would love to help you take your space back. Contact us today to get a free quote. We look forward to hearing from you!