Top Rated Local® Residential & Commercial
Hendersonville Pest Control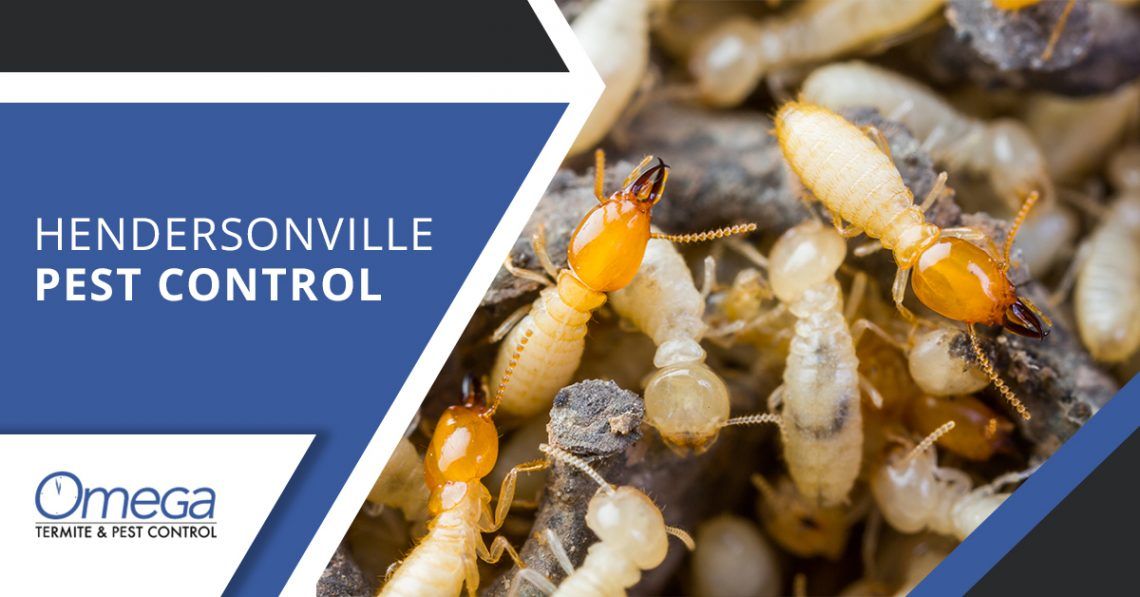 If you're in need of an exterminator who can handle everything from termites to bed bugs to ants to spiders and everything in between, look no further than the team at Omega Termite and Pest Control. We proudly offer pest control services in Hendersonville, ensuring that you don't have to worry about the creatures that are wreaking havoc in your home or business.
WE'RE AMONG THE TOP PEST CONTROL COMPANIES IN HENDERSONVILLE
What makes our team the best, you ask? To put it simply, we offer a 100% satisfaction guarantee because we believe in doing things the right way. After all, if we haven't gotten rid of the pests, we haven't done our jobs right.
That's why you can count on us to do quality work the first time around. Learn more about us here.
CONTACT US TODAY
From termites to rodents, you can count on our team of experts when you're in need of an exterminator in Hendersonville. With a number of different services and treatment options to choose from, you can rest assured that we have you covered. We have over 26 years of experience, so you can count on us to get the job done! Get in touch with us today to get started.