Top Rated Local® Residential & Commercial
Omega Termite and Pest Control is a Christian-based company serving clients who want good quality, but do not want to pay the higher fees of a larger company. We provide affordable, safe, convenient, effective, and environmentally friendly Termite and Pest Control with a 100% satisfaction guarantee. At the end of the day, we believe in doing things the right way the first time and we are proud to guarantee a job well done.
Our exterminators inspect for and treat ants, spiders, mice, cockroaches, fleas, beetles, earwigs, crickets, mildew, rats, silverfish, ticks, and more! We also provide termite inspections, WDIR termite letters, and termite treatments with a variety of options that are extremely effective and EPA approved. Our termite treatment options include, but are not limited to, liquid Termidor applications and the environmentally friendly Advance Termite Bait System. Call us today and let an Omega Termite and Pest Control professional help you with your pest and termite control needs!
Tod Barrow-President/Owner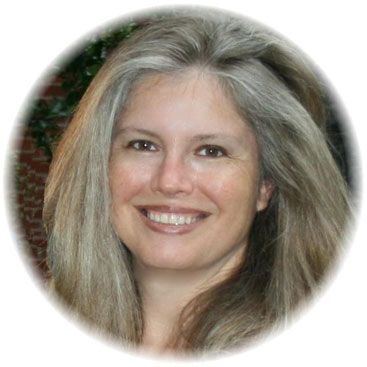 Connie Barrow- Billing/Bookeeping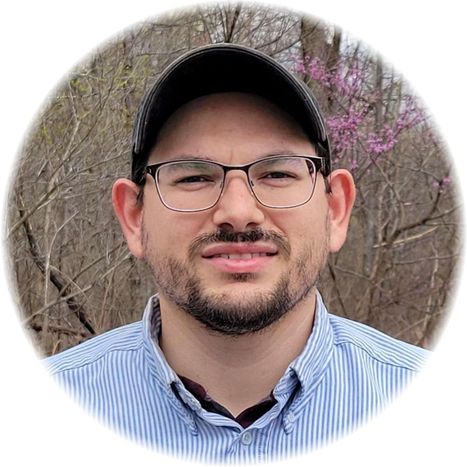 Brian Gray - Technician