Top Rated Local® Residential & Commercial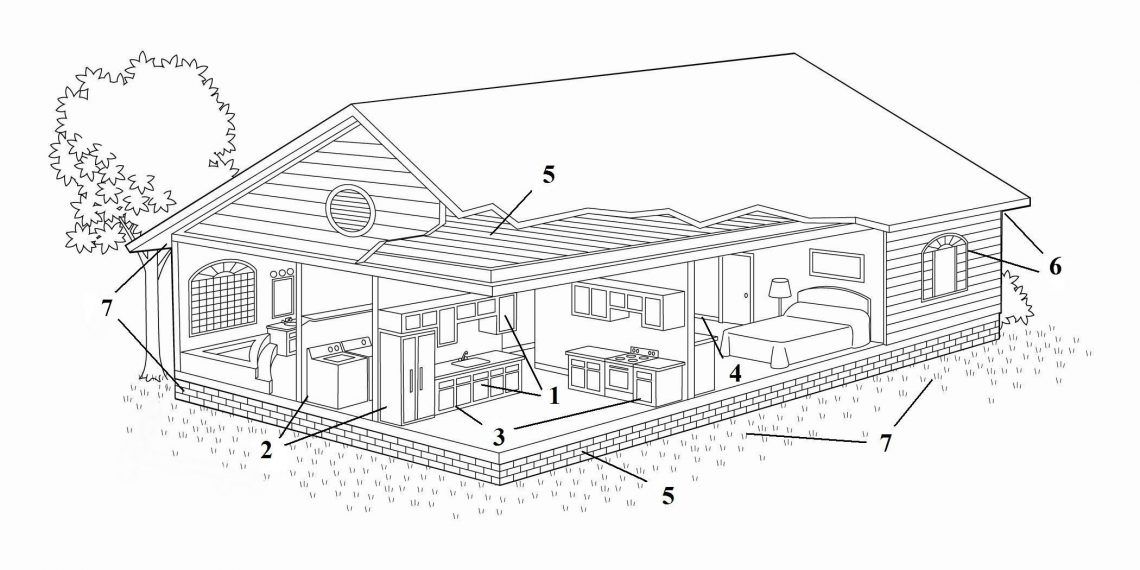 Traditional Pest Extermination Service
SERVICE DESCRIPTION AND AREAS ADDRESSED:
Special gel baits applied in cabinets.
Granular baits placed behind appliances.
Dust injected into cabinet voids and around water pipe openings.
Residual baseboard treatment.
Attic and/or crawlspace dusted with long lasting insecticide. (Extra Charge May Apply)
Soft bristled brush used around doors, windows, and under eaves to remove cobwebs.
Outside residual barrier applied around doors, windows, water pipes, under eaves, and to the base of your home.
Service Plan Options
Monthly
Every 2 Months
Every 3 Months
One Time Only
Perimeter Only
Customized To Your Needs
Pest Control Service Guarantee
If any covered pest problems arise between scheduled visits, Omega will return and treat the problem area at no additional cost. It's as simple as that.
Common Pests Of Nashville, TN:
CONTACT AN OMEGA TERMITE AND PEST CONTROL SERVICE EXTERMINATOR TODAY AND LET OUR PROFESSIONALS PUT AN END TO YOUR PESTS!